CSL Behring pledges $4.92 million for Penn State biotechnology center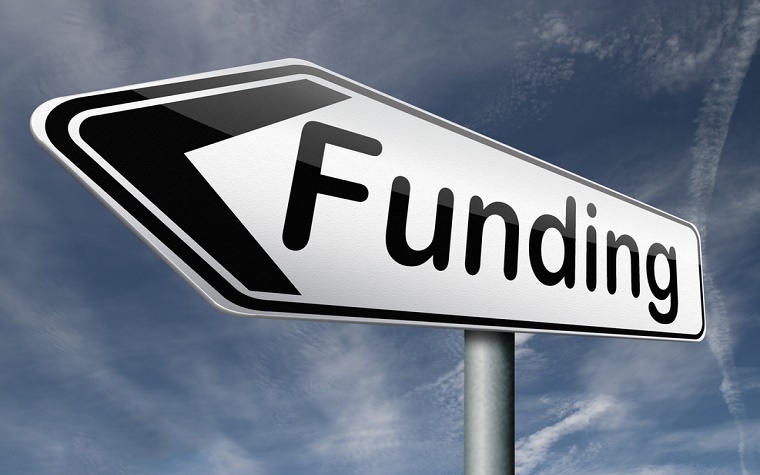 CSL Behring said it recently pledged to give $4.92 million over the next six years to establish a multidisciplinary biotechnology center at Penn State's University Park campus.
Part of the funding will also go to Penn State's Shared Fermentation Facility, a biotechnology pilot plant, biotheraputics company CSL Behring said in a release.
"Preparing and educating students to enter the dynamic, rapidly growing field of biotechnology is the center's primary objective and most important function," the release said. The gift also will enable Penn State to replace obsolete equipment and upgrade its research capacities.
Dubbed the Center of Excellence in Industrial Biotechnology, the facility is planned to to be located within the school's Huck Institutes of the Life Sciences, drawing on expertise from Penn State's colleges of science, engineering and agriculture while engaging student and faculty participation, the release said.
"We are proud that CSL Behring recognized Penn State's excellence in advancing education and research in the fields of biotechnology and biotherapeutics," Nick Jones, Penn State's executive vice president and provost, said in the release. "With the Center of Excellence … we can generate a pipeline of experts who will help to address health challenges worldwide, thanks to CSL's tremendous gift."
Referring to "exciting times in biotech," CSL CEO and Managing Director Paul Perreault predicted that the new facility will contribute to the burgeoning market for top-grade research and instructors. "At CSL we're driven by our promise to protect the health of people with rare and serious diseases around the world," Perreault said in the release. "Supporting Penn State's new biotech venture is a natural outgrowth of our promise and of our willingness to consistently foster innovation."
Organizations in this story
CSL Behring 1020 1st Ave King of Prussia, PA - 19406-1310
Get notified the next time we write about CSL Behring!
More Stories