Blood test may shed light on how breast cancer spreads to brain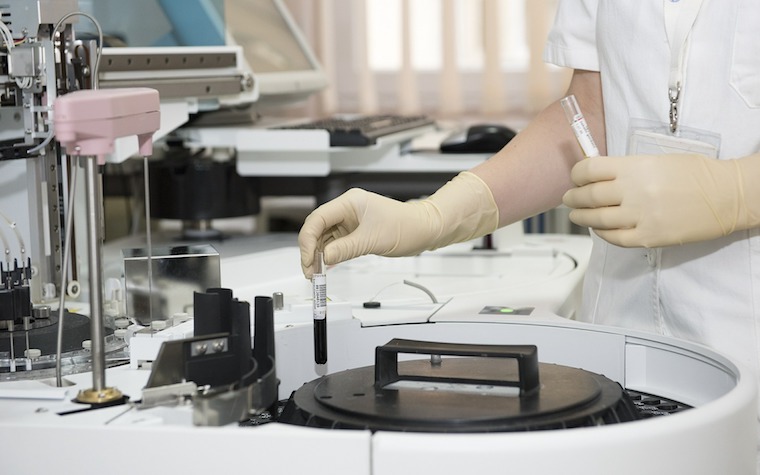 Medical experts at Houston Methodist Hospital are working to develop a blood test that will tell them which people fighting breast cancer face a higher chance of developing brain cancer.
The blood test could also help them track of how the cancer is spreading and how patients are responding to medicines, a Texas Medical Center release said.
Houston Methodist medical experts came across the development after they found a different set of cells, known as circulating tumor cells, in the blood of those who have breast cancer that spread to the brain. That breakthrough related to those cells may be able to let medical experts create a way to better detect cancer.
The circulating tumor cells (CTCs) are tied to cancer that has gone into the brain from another part of the body, the release said.
"Our research confirmed that CTCs in breast cancer brain metastases are distinct from other circulating tumor cells," Dario Marchetti, director of the Biomarker Research Program at Houston Methodist Research Institute, said in the release. "Moreover, unlocking the mystery of how these seeds of metastatic disease survive and thrive over a period of years, sometimes decades, is an enigma in cancer. ... Now we can take this information and develop a more sensitive screening tool to detect metastatic cancer in the blood, possibly even before metastasis is radiologically detectable by MRI."
Organizations in this story
Texas Medical Center 6550 Bertner Avenue Houston, TX - 77030
Get notified the next time we write about Texas Medical Center!
More Stories