Amgen says cholesterol-lowering drug Repatha may also reduce cardiovascular risks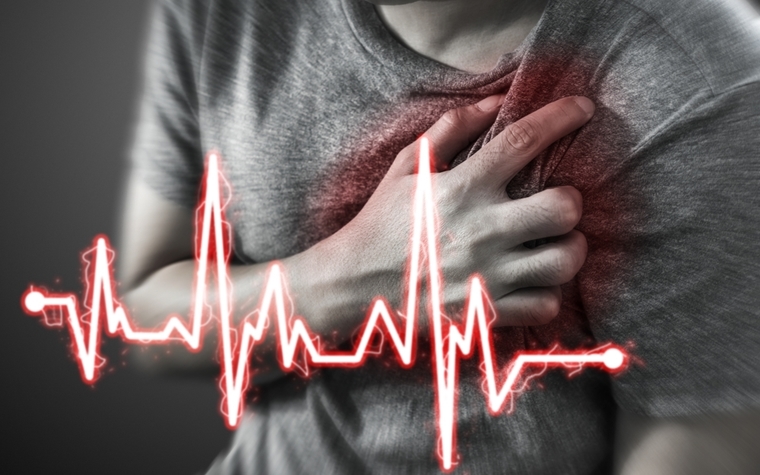 Amgen said it submitted a supplemental Biologics License Application for Repatha (evolocumab) to the U.S. Food and Drug Administration.
Amgen said in a release it was submitting the application based on results of a study involving 27,564 people treated with Repatha that showed using Repatha to bring down LDL cholesterol levels in combination with other statin treatments also helped to cut down on extreme problems with the cardiovascular system.
Amgen said the study of Repatha's effects on the cardiovascular system showed that those taking Repatha were 27 percent less likely to have a heart attack, 21 percent less likely to have a stroke and 22 percent less likely to have to undergo a coronary operation.
In the study, people were administered Repatha either as a 140-milligram dose every two weeks or a 420-milligram dose every month along with atorvastatin while some participants were given a placebo subcutaneous with the atorvastatin over the same time periods, the release said.
In addition to the FDA application, Amgen said it also applied for a change to the marketing approval of Repatha with the European Medicines Agency.
Organizations in this story
Amgen Inc. 1 Amgen Center Dr Thousand Oaks, CA - 91320
Get notified the next time we write about Amgen Inc.!
More Stories