AHA says ATMs, coffeehouses ideal places for defibrillators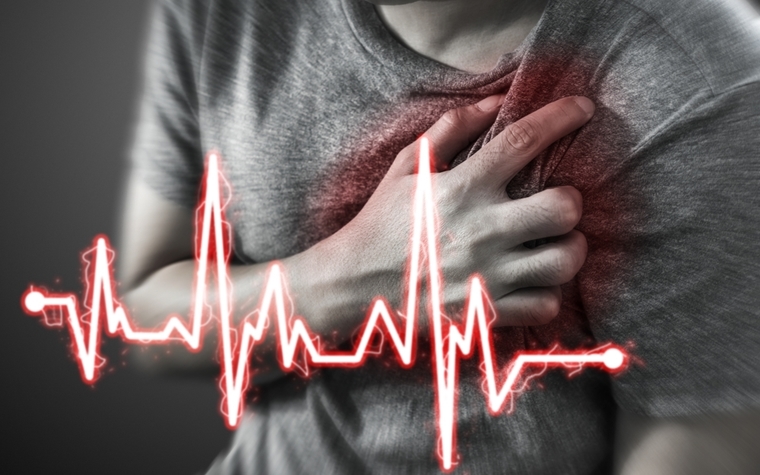 The American Heart Association has said that ATMs and community coffee shops may be ideal locations for the public to access automated external defibrillators.

This would allow provide bystanders to use these lifesaving devices for those suffering heart attacks, according to a press release from the association.

Researchers reached their conclusion by studying different businesses and municipal locations in Toronto, according to how many cardiac arrests occurred within 100 meters of the locations and when they opened, the release said.

"We found that coffeeshops and ATMs ranked highly across several related metrics, and that those rankings were stable over the years," Timothy C.Y. Chan, study author and Canada Research Chair in Novel Optimization and Analytics in Health, University of Toronto in Canada, said in the release.

Organizations in this story
American Heart Association 7272 Greenville Avenue Dallas, TX - 75231
Get notified the next time we write about American Heart Association!
More Stories