Cloud-based resource to help physicians, researchers treat heart disease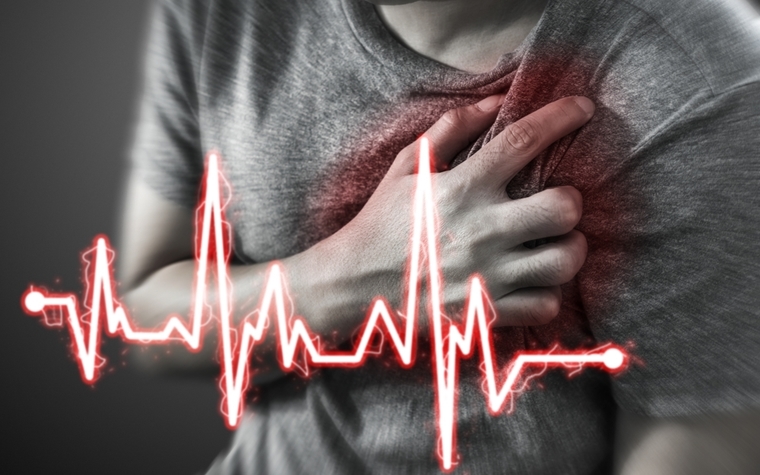 The American Heart Association (AHA) has released its Precision Medicine Platform, a cloud-based resource with data geared to help doctors, computational biologists, researchers and computer engineers battle cardiovascular diseases and stroke.
The information on the platform comes from sources such as clinical trials, epidemiological studies, registries and real-time health data acquired through wearable devices.
Institutions that are providing information to the site include AstraZeneca; Cedars-Sinai Heart Institute; Dallas Heart Study; Duke Cardiovascular Research Institute; Intermountain Health; the International Stroke Genetics Consortium; the National Heart, Lung and Blood Institute (NHLBI); and Stanford University.
"The platform provides an opportunity to learn, search and discover in new and efficient ways, and we will keep working with the community to weave in new diverse data to help us drill deeper and enrich our understanding," said Jennifer Hall, the AHA's chief of the Institute for Precision Cardiovascular Medicine.
The platform was developed in association with Amazon Web Services.
The AHA Precision Medicine Platform is available at
https://precision.heart.org
.
Organizations in this story
American Heart Association 7272 Greenville Avenue Dallas, TX - 75231
Get notified the next time we write about American Heart Association!
More Stories