'Through the Microscope' series blends patient care, science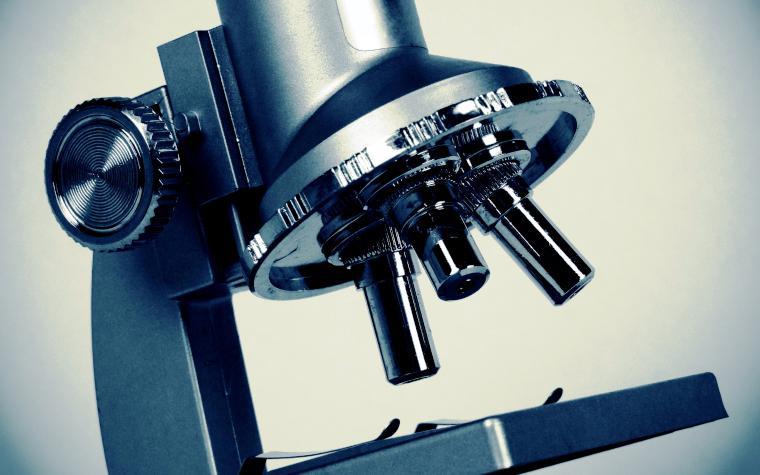 Topics included the transformation of patient care and the science that has revolutionized medical breakthroughs. | File photo
The Pharmaceutical Research and Manufacturers of American (PhRMA) recently hosted the "Through the Microscope: Examining Modern Medicine" national health care discussion series sponsored as part of the new GOBOLDLY campaign.
The Feb. 21 keynote address in Boston was given by Dr. Laurie Glimcher, CEO of the Dana-Farber Cancer Institute. Panel discussion participants included Gilmore O'Neill, senior vice president of drug innovation units at Biogen, and Dr. Daniel Skovronsky, senior vice president of drug development at Eli Lilly.
Topics included the transformation of patient care and the science that has revolutionized medical breakthroughs, new treatments and technologies and innovations.
"Many of the groundbreaking advancements in medicine are happening right here in Boston's thriving health care community, where scientists and researchers are transforming patient care," PhRMA President and CEO Stephen Ubl said in a press release. "We are in a new era of medicine and now is the time to convene a substantial forward-looking conversation on ways we can work together to build upon this scientific progress."
The GOBOLDY Campaign invites visitors to "explore the innovative research and technological breakthroughs of America's biopharmaceutical industry, and get to know the people behind the fight to prevent, treat and cure disease."
Organizations in this story
Pharmaceutical Researchers and Manufacturers Association 950 F Street Northwest Washington, DC - 20004
Get notified the next time we write about Pharmaceutical Researchers and Manufacturers Association!
More Stories