Researchers find molecular key for sperm activation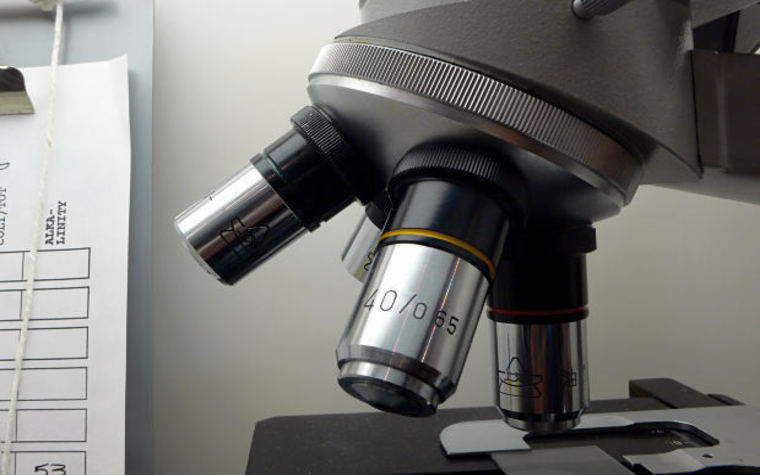 Researchers have found the molecular key for sperm activation.
A team of scientists has received funding from the National Institutes of Health (NIH) to find the molecule that is responsible for sperm activation, which could help the researchers create infertility treatments and male contraceptives.
This molecular switch helps sperm cells become more active in order to travel to the egg. Understand this mechanism could help scientists develop infertility treatments that make sperm cells more mobile -- or create male contraceptives.
Within the male reproductive tract, sperm cells have only limited movement. This movement is not strong enough to carry the sperm cells to the egg inside the female reproductive tract. To gain the needed strength, the sperm cells need the hormone progesterone, which activates the sperm cells and is released from the egg.
This molecule contains protein 2 in its enzyme alpha/beta hydrolase domain (ABHD2). This protein is on the outer membrane of the sperm cell, allowing it to bind to the hormone progesterone.
"This is an important advance in explaining how sperm become hypermotile in the female reproductive tract," Stuart Moss, director of the male reproductive health program at NIH's Eunice Kennedy Shriver National Institute of Child Health and Human Development, said. "Developing new compounds that block ABHD2 ultimately may yield new contraceptive methods to prevent sperm from reaching the egg."
Organizations in this story
National Institutes of Health 9000 Rockville Pike Bethesda, MD - 20892
Get notified the next time we write about National Institutes of Health!
More Stories