FDA Advisory Committee recommends approval of Pfizer's new biosimilar arthritis therapy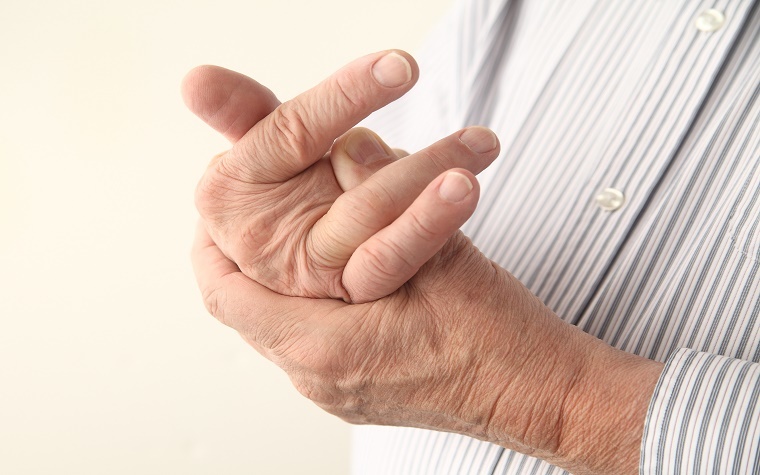 The FDA Advisory Committee recently recommended that Pfizer's new biosimilar arthritis treatment be approved.
Patients living with rheumatoid arthritis, adult ulcerative colitis, plaque psoriasis, psoriatic arthritis, ankylosing spondylitis and adult and pediatric Crohn's disease may soon have a new option for treatment.

Earlier this week, the U.S. Food and Drug Administration's (FDA) Arthritis Committee approved the investigational biosimilar infliximab (CT-P13) as a treatment for all eligible indications.

Infliximab, the first biosimilar monoclonal antibody (mAb) therapy to be considered by the FDA for use in the U.S., is a product of pharmaceutical company Pfizer Inc. The next step in its approval for use is for the application to go before the FDA, which is not obligated to approve the drug based on the advisory committee's recommendation.

"We look forward to the FDA's continued review and, while awaiting its decision and certain other factors, we are moving ahead with the preparation of our launch plans for 2016," Jenny Alltoft, global biosimilars lead at Pfizer, said. "Pfizer remains committed to bringing these important medicines to patients in the U.S. as quickly as possible."

Biosimilars have been studied around the world.

"As a leading global biosimilars company and having seen firsthand the impact of biosimilars in other countries during the past eight years, we applaud the FDA Advisory Committee for reaching this positive recommendation," Sumant Ramachandra, Pfizer's senior vice president of research and development, said. "Biosimilars represent an exciting opportunity to expand patient access to important treatments, and we are proud to be at the forefront of helping shape and prepare the U.S. market for these therapies."
Organizations in this story
Pfizer 235 E 42nd St New York, NY - 10017-5703
Get notified the next time we write about Pfizer!
More Stories