Caregiving industry could reach $72.2 billion by 2020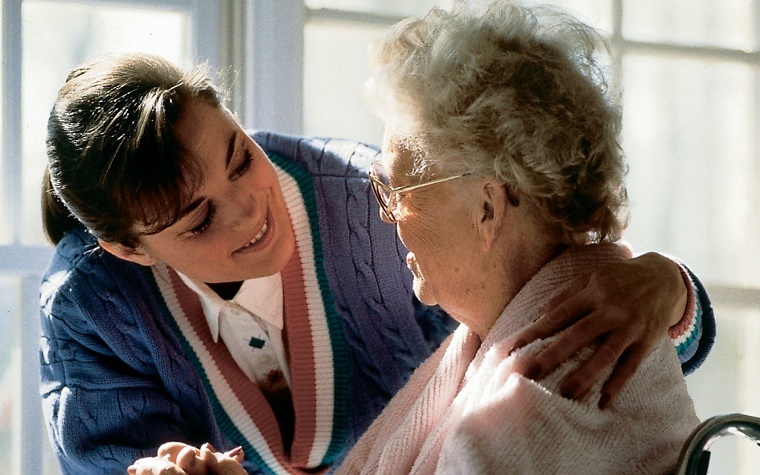 The caregiving industry is expected to reach $72.2 billion by the year 2020.
More and more families are choosing to hire in-home caregivers or provide care personally for elderly and disabled loved ones -- and a new study, conducted by researchers from the American Association of Retired Persons, showed that by the year 2020, caregiving could be a $72.2 billion industry.

The study also showed that more younger people are becoming caregivers.

The study was a follow-up to a study from last year. It showed a significant portion of family caregivers -- 25 percent -- were aged 18 to 34, and another 25 percent were born between 1960 and the early 1980s. Its goal was to analyze what kinds of technology were necessary for caregivers to do their jobs efficiently and well.

The study found that most of these younger caregivers didn't even see themselves in that light; rather, they considered what they were doing to be helping out a family member. This makes the methods used to develop programs and software aimed toward younger caregivers important.

This means those developing the solutions will need to consider both the caregivers and the people to whom they are tending.

"They are both part of the equation," David Inns, CEO of GreatCall Inc., said. "It's a balance between what's a violation of their privacy and what's helpful."

Because younger caregivers likely use technology regularly for other purposes, the study said, they are more apt to use technology developed to assist them in their caregiving roles.

"There are silos of solutions currently," Dr. Vidya Raman-Tangella, head of innovation for the Center of Excellence at United Healthcare, said. "What we need is a well-knitted together, end-to-end solution."
Organizations in this story
American Heart Association 7272 Greenville Avenue Dallas, TX - 75231
Get notified the next time we write about American Heart Association!
More Stories